Peak Prep Pleasant Valley is accredited by the North Central Association Commission on Accreditation and School Improvement (NCA CASI), the Northwest Accreditation Commission (NWAC), AND the Southern Association of Colleges and Schools Council on Accreditation and School Improvement (SACS CASI). These three regional agencies provide Peak Prep with a highly regarded accreditation that is recognized throughout the world. Our accreditation was approved by COGNIA Global Commission. Cognia is a nonprofit organization that provides quality assurance for schools, school districts, and education service providers.
Click here
to view our Cognia accreditation.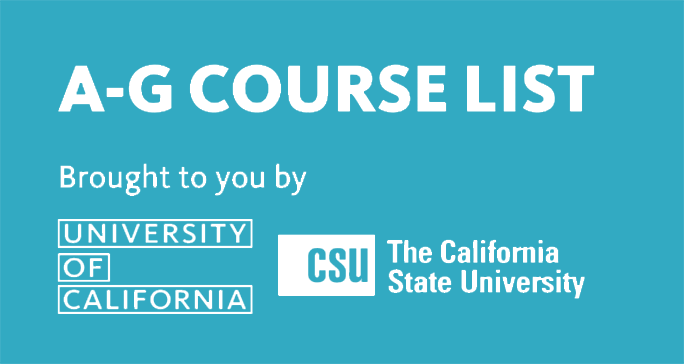 A-G / COLLEGE ENTRANCE REQUIREMENTS
The A-G / College Entrance Requirements are a sequence of high school courses that students must complete (with a grade of C or better) to be minimally eligible for admission to the University of California (UC) and California State University (CSU). They represent the basic level of academic preparation that high school students should achieve to undertake university work.
Click here to view our A-G approved courses.
NCAA schools require college-bound student-athletes to build a foundation of high school courses to prepare them for the academic expectations in college.
Coursework from Peak Prep Pleasant Valley meets NCAA nontraditional core-course legislation. Click here to verify Peak's NCAA approval (Code: 852227)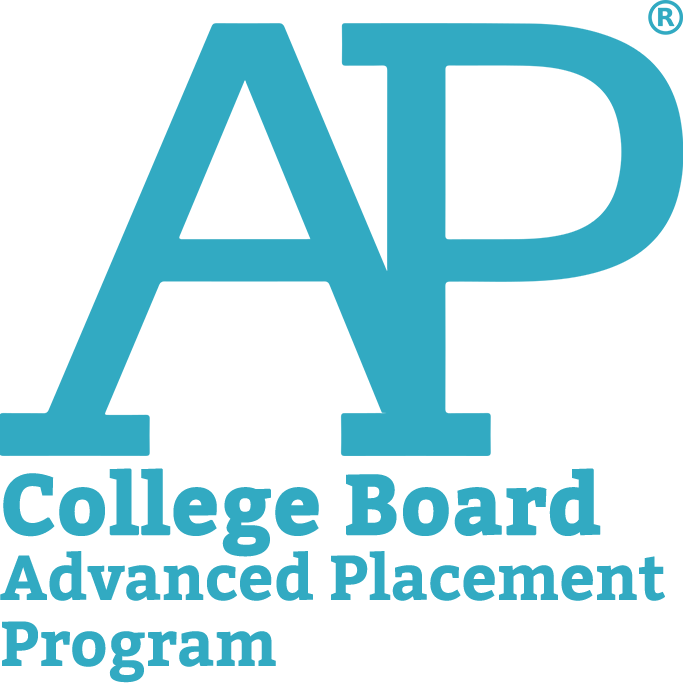 COLLEGE BOARD (AP COURSES)
AP gives students the chance to tackle college-level work while they're still in high school and earn college credit and placement. Visit AP's sites to learn more and find the tools you need: exam practice for AP students, resources for AP teachers, tips for AP coordinators, and more.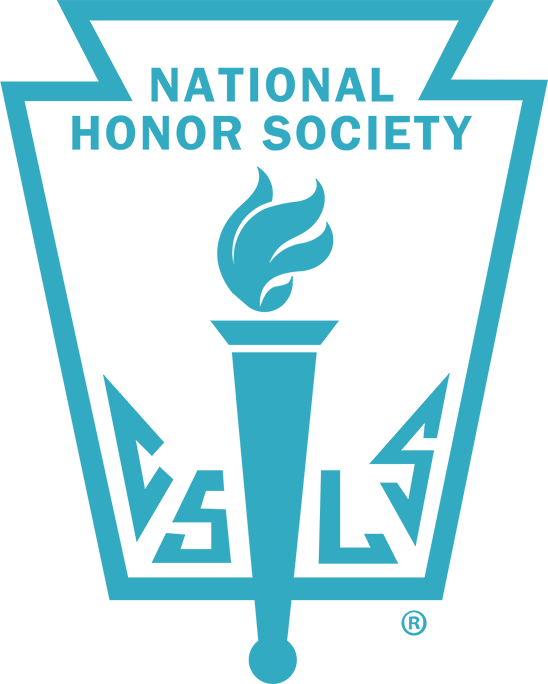 NATIONAL HONOR SOCIETY CHAPTER
The National Honor Society is a nationwide organization for high school students in the United States and outlying territories, which consists of many chapters in high schools. Selection is based on four criteria: scholarship, leadership, service, and character.
CALIFORNIA DEPARTMENT OF EDUCATION